Hi all and welcome to Octobers newsletter...well not exactly, it's just a quick catch up.

By now you should have read the reports from Barbara Brown's Aug/Sept "Tealby Trail" and Graham Colebeck's Sept/October "Horror on the Humber" challenges.
Thank you to all who supported their events.
Well not long to go before November is with us and a new Challenge is set by our enthusiastic Steve Brewin.
Starting Sunday 1st Nov up to Sunday 15th "Run as far as you can in an Hour". After Steve's successful 1000 mile team challenge in May in which 11 teams competed I am confident this challenge will be well supported.
See your Email from Steve Green or details on WV Facebook

Monday night Club runs from Wilton Rd continue to be well supported, with Run Leaders Tanya and Sue in attendance overseeing Covid safe runs, along with Captains Jim and Dave Gibney putting in appearances trying to bring a bit of "normality" to Club running again.
Midweek and weekend gatherings are taking place too, watch FB to see what is happening.
Steve and I have a weekly well supported Wednesday run, usually the Click'em circuit, at 11 am for those available at that time, plus a Sunday morning run, around 5-7, miles from various venues. all abilities welcome to join either of these runs.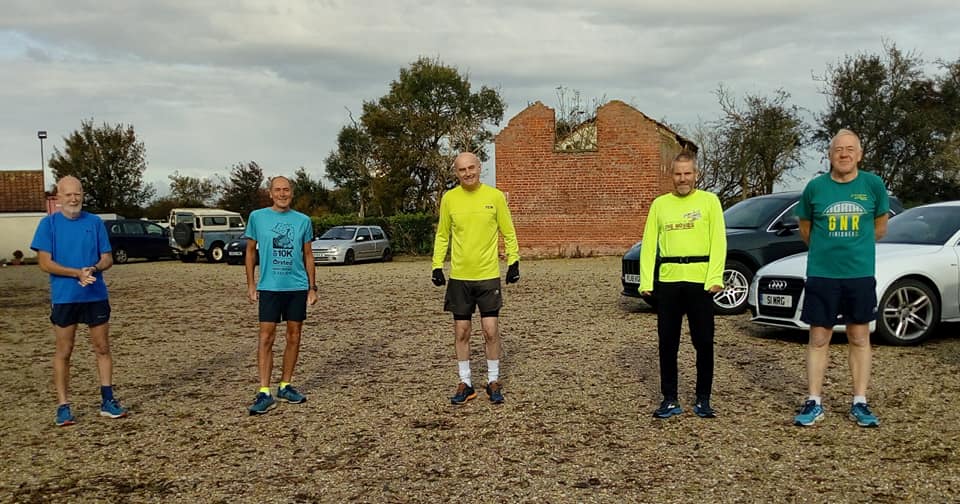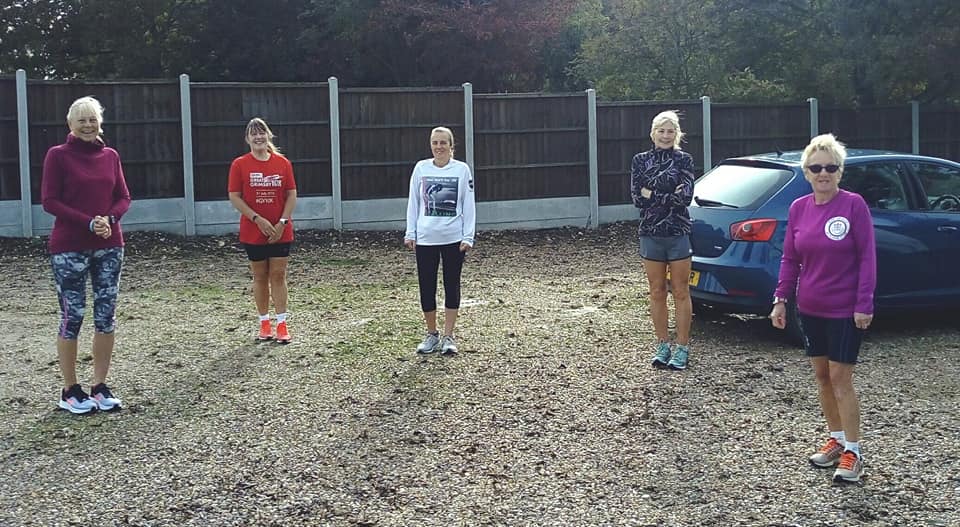 MikeMacDougal has been motivating the faster members on Sunday mornings with various outings, again...watch FB.
Many of our members are entering Virtual Races, with some good results, it's great to see them supporting locals Neil and Nicola Pattison in their Tape2Tape events.Well done all, keep on racing and collecting your well earned bling/tea shirts etc...... please keep on posting your achievements on our Facebook page motivating members to stick at it and keep training during these un natural times.
Good to have a real race in the area, Steve Brewin travelled to the North Bank and ran in the tough Haltemprice 10K with an excellent time of 39.06, his first race since New Years Day 10K.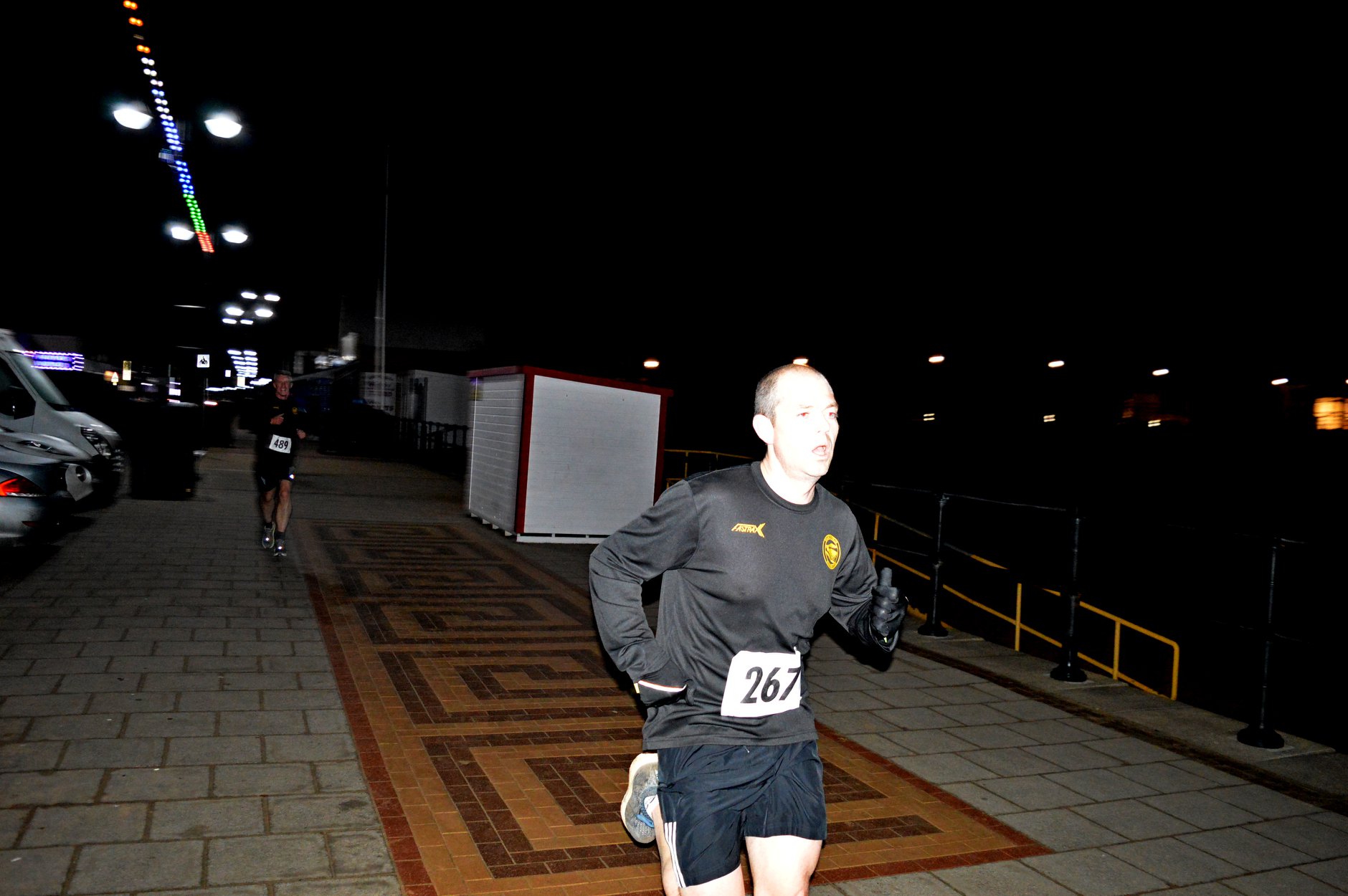 Finally some Congratulations are in order,
Firstly on a sunny Saturday, October 17th, members Sian McCourt and Lee Storey finally managed it to the aisle.... after cancellation to plans earlier in the year Covid wasn't stopping that days celebrations. watched by many of their Club mates outside the Church, they both, along with maids, looked stunning, truly a happy ending to a long wait.
Wishing you both many years of happiness ahead Mr and Mrs Storey.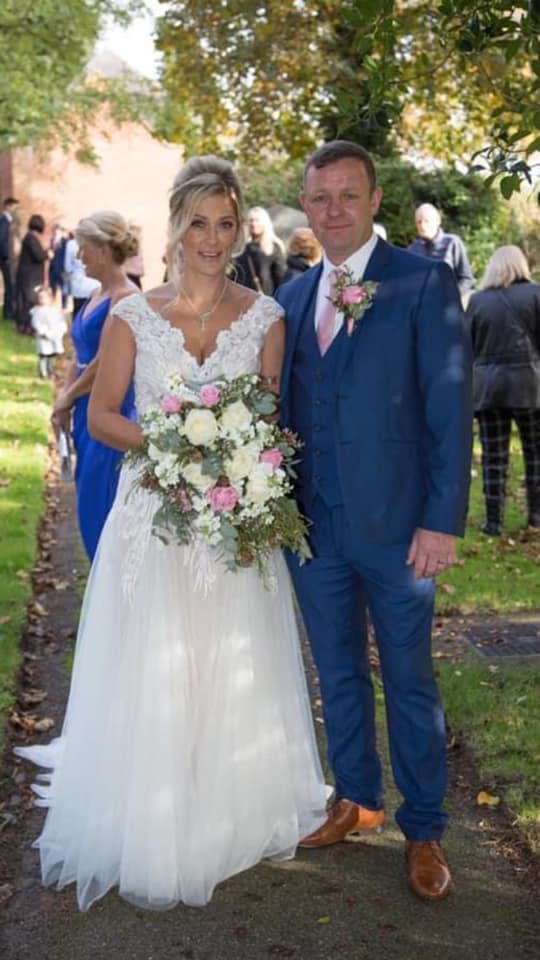 Secondly, not the celebration he planned, but a quiet atmosphere for our Presidents 70th Birthday, which he celebrated by the rules, with only a family meal for a group of six, plus cancelling his "Sober October" for 1 day only, hitting his wallet!
Happy 70th Birthday Steve.

Have a Happy, Fit and Healthy November everyone,
Susan
http://www.woldsvets.co.uk