Wolds Veteran Runners Club
Grimsby, formed 1988
3rd July 2020

Web Site sponsored by

Prop. Vicky Thomas & Marie Genney
CLUB RUN BRADLEY PITCHES MONDAY 18.30 LUCARLY'S WEDNESDAY 18.30
SUSPENDED
**WELCOME TO CLUB INFO**
**STAY SAFE EVERYONE, BE RESPONSIBLE, THANK YOU**
NO RACES FOR QUITE SOME TIME, SEE YOU ALL LATER WE HOPE.
JULY NEWSLETTER FROM GRAHAM COLBECK
BMAF VIRTUAL 5K TEAM RESULT
FULL RESULTS
Well done to all, a great week of racing.
REPORT FROM BETTY GASH BELOW
JUNE NEWSLETTER FROM TANYA AND STEVE BREWIN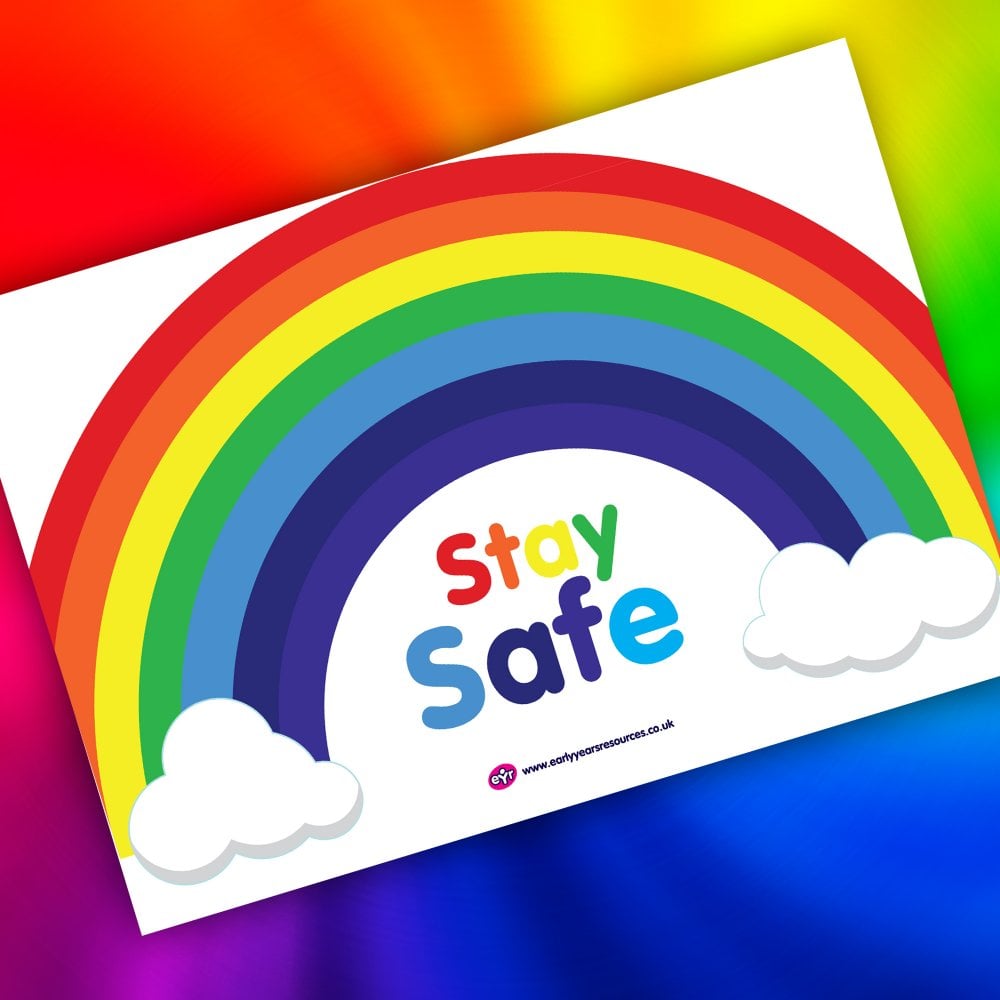 **CLICKEM INN 5 MILE STATS UPDATED**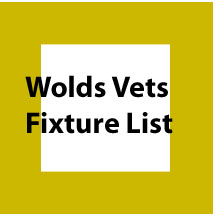 UPDATED 17/02/20

Cleethorpes parkrun RESULTS


Free local 5k, register for a barcode to run and its free !
OLD RESULT LINK (Facebook)