Wolds Vets Clickem Inn 5/10 Mile series, 2018.
Click'em Inn, Swinhope, near Binbrook, Lincolnshire. LN8 6BS
Open to all, club or non club runners. 5 Mile start 19.00 10 Mile start 18.45
OPEN ROADS SO NO HEADPHONES, YOU WILL NOT BE GIVEN A TIME !

Accurately measured by UKA measurer, mile marked. Undulating course. MINIMUM AGE IS 15 ON THE DAY, 17 for Ten Mile race
Please note this a running event.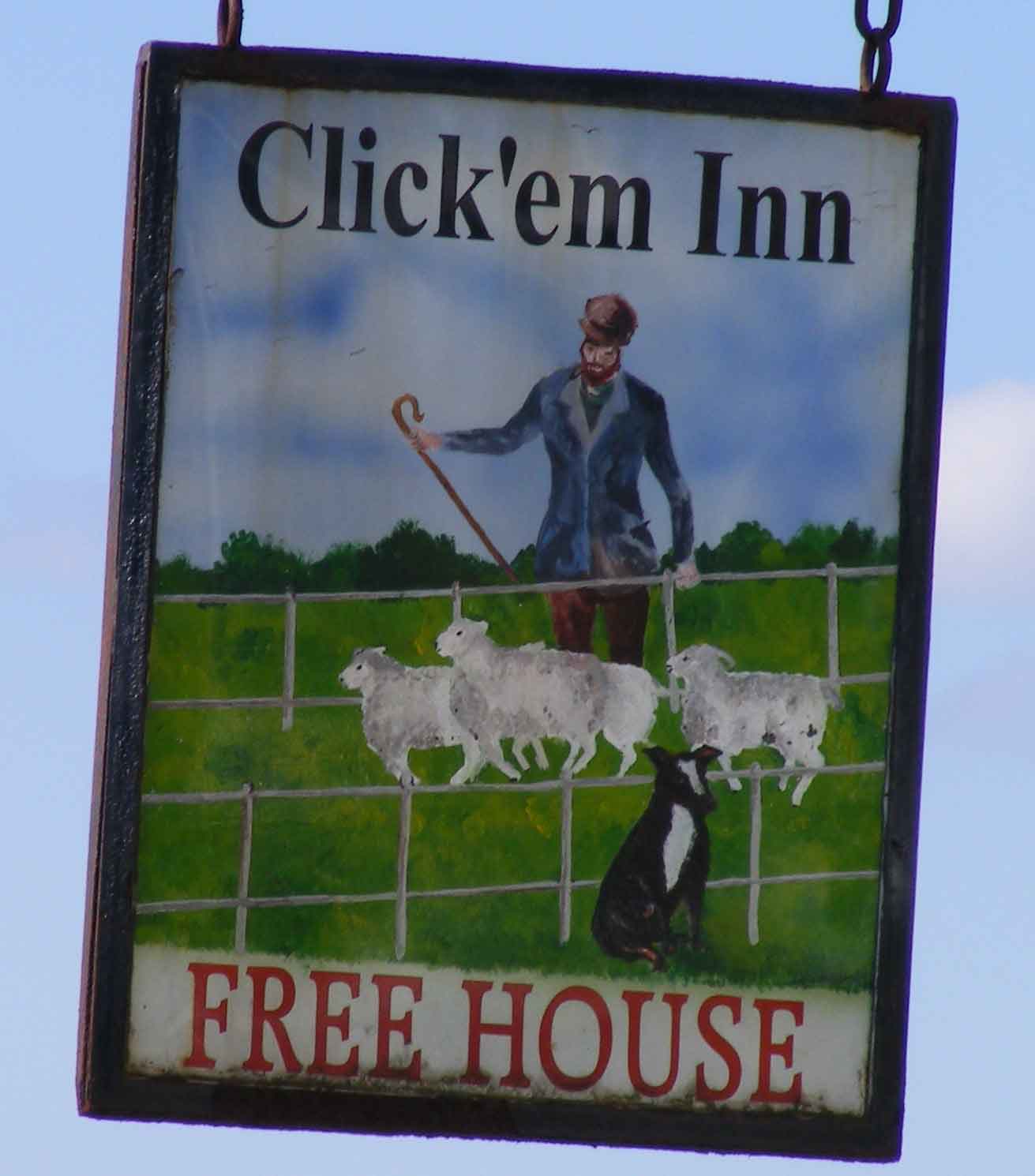 Please support the pub by buying a pint or a meal
If they don't get a decent trade they cannot support us.
YOU MUST PARK WHERE DIRECTED, IF YOU WANT A QUICK GETAWAY PARK ON THE ROAD TOWARDS THE START.
ONLY PARK ON ONE SIDE OF ROAD PLEASE.
ARRIVE EARLY PLEASE AS YOU MAY HAVE A LONG WALK FROM PARKING
Dates
23rd May WEDNESDAY 5 Miles £4.00 19.00
20th June WEDNESDAY 10 Miles £5.00 18.45, Mugs to all finishers. NO OPTION TO DO 5 MILES.
15th Aug WEDNESDAY 5 Miles £4.00 19.00
Enter on the night, £4.00 for all entrants. £5.00 for 10 mile event.
Good Food and fine ales (Buy your own !!)

Rankings RECORDS (1/08/17)
15/04/09 Results PHOTOS
24/06/09 Results PHOTOS
23/07/09 Results
24/10/09 Results PHOTOS
19/05/10 Results
23/06/10 Results
21/07/10 Results
11/05/11 Results
22/06/11 Results
20/07/11 Results
20/06/12 Results
18/07/12 Results
16/08/12 Results
19/06/13 Results
24/07/13 Results PHOTOS
18/06/14 Results PHOTOS
23/07/14 Results PHOTOS
20/08/14 Results PHOTOS
24/06/15 Results PHOTOS
22/07/15 Results PHOTOS

Rankings
MAPMY RUN ROUTE
Course profile